Are you looking to take your retail business online? Want an Enterprise Class Solution that enhances your Brand value and gives Faster ROI? But ...
Concerned about the right partner to engage with?
Looking for a solution that integrates your existing ERP and other 3rd Party CRM Applications seamlessly?
Want a dig into your data to run the Business through high level Analytics?
Last but not the least - A Bespoke design of the web store tailor-made to your need?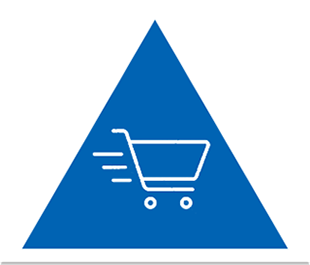 Increase your Brand Value

Features to maximize revenue

Increase customer footprints

State-of-the-art technology